Much love & appreciation to our supporters, partners & sponsors for this year's MIXOLOGY!
Please visit their websites and see what they're up to too!
MissionTix
Baltimore-based ticketing service



Just Audio
The largest Professional and Consumer Service Center in Maryland. Authorized to service 67 major manufacturers.



Beatbox Media
Graphic Design



Good Vibes
Throwing parties with a Good Vibe!



PeopleSources Promo
PeopleSources is not just a company but an idea. By bonding with each other and working together, PeopleSources seeks to connect the people with the party to maximize the full potential of music and other art forms.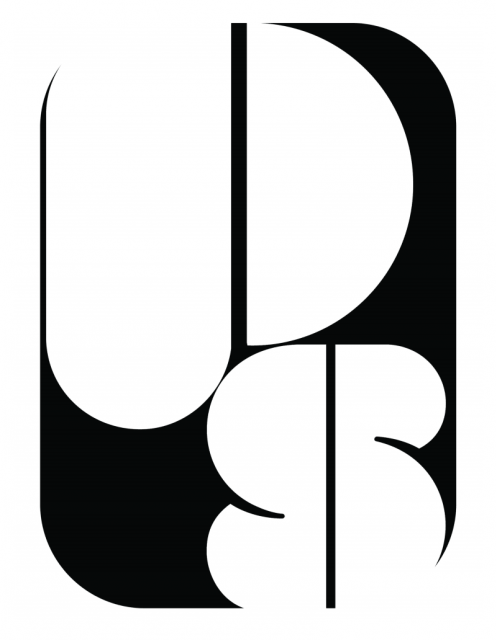 Symbiotic
Throwing events that take you back to a time when everyone knew each other and nothing else mattered.



M Squared Management
Artist Management

Arena Players
The Arena Players Repertory Theatre Company



Modern Minstrel Services
Multi-Media Services



Paradox Entertainment
Baltimore's premier home for dance music of all genres



Deep Sugar Music
Deep Sugar – The party, the sound, the record label.



HeidNSeek
Special Event Firm



The Umbrella Syndicate
Event · Photographic Services & Equipment · Web Development
Amplifying Your Message to Your Target Audience is Our Specialty! Enhancing Your Brand is our Passion!



Dark Matter
Dedicated to the advancement of electronic music dance culture